Our approach is the difference.
At Techno-Comp Inc. (TCI), we are steering ourselves towards "Infinite Possibilities" a path that beats our proven and realized goals and fosters a sense of innovation to try uncomfortable areas to break new grounds for our customers. We do not hesitate to step out of our comfort zone to disrupt existing standards. Bottom-line, we strive to deliver more value to our clients at every opportunity. This is our goal and philosophy that sets us apart.
Techno-Comp comes with the privileged experience working with Fortune 100 companies over the last 2 decades as a trusted partner.
Coming from a customer-first approach, Techno-Comp has always aligned itself to the Corporate IT strategy of our clients through the thick and thin with a firm focus on cost efficiency and timely delivery. Techno-Comp has delivered projects big and small ranging from Deliverables-based SOWs, to T&M projects and Outcome-based gain-sharing models as well.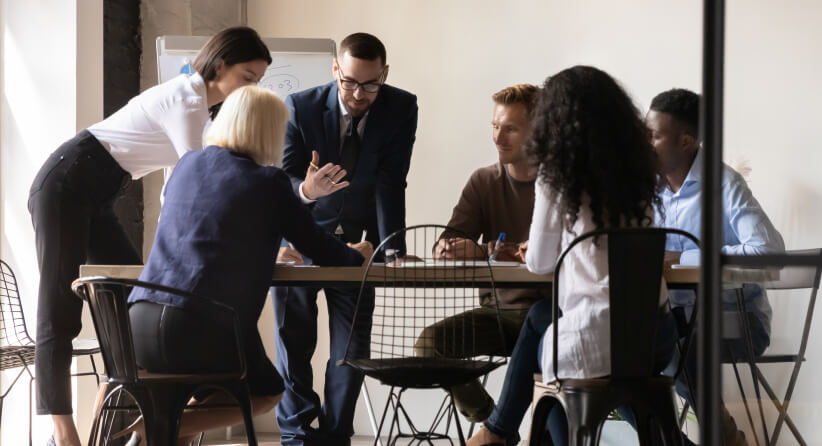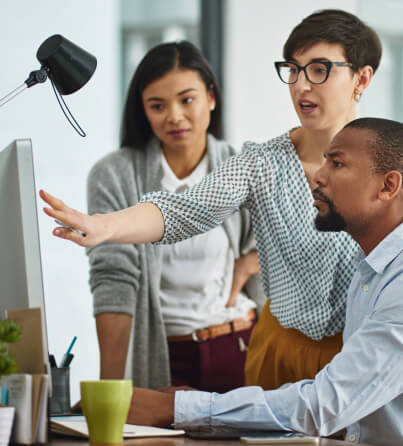 What We Do
Our Cloud COE (Center of Excellence), Cognitive Computing (AI/ML & Deep Learning), Emerging Technologies (IOT, Blockchain, AR/VR), Robotics Process Automation (RPA), Customized Enterprise, Web and Social Custom apps including M-Commerce Solutions for businesses deliver value consistency alongside surefire and early ROI. We adopt optimization at higher levels within our delivery organization to ensure a lower Total Cost of Ownership [TCO] to our clients. Techno-Comp builds Capabilities that are foundational.
Be it in DevOps, Cloud Computing, Mobile Application Development, IoT & Bigdata, User Experience that is rich and Quality Assurance (QA) for your most time-and-value critical projects; our practitioners with the backing of our Center of Excellence (CoE) deliver. AI (Artificial Intelligence) and Machine Learning are high-growth practices. We have use cases ready to deploy for a variety of operations research problems including customer demand sensing and planning, order management, sourcing, asset management and supply chain management.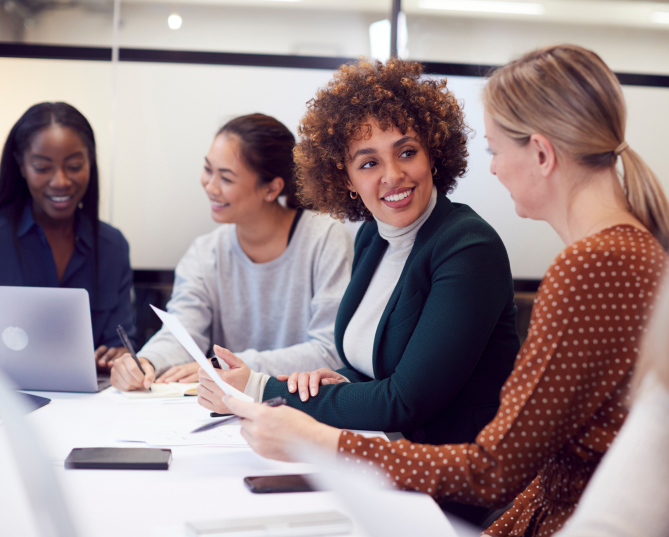 Our Team
Our fast-growing team of 394 Consultants worldwide support our client's transformation in the digital economy and supply chain business functions within 6 practices:
Digital Transformation
Recruiting
Quality Assurance
Emerging Technologies (AI/ML, Robotics, Blockchain, IOT and AR/VR)
Mobile Management
Program Management