Overview
We delivered a full-cycle implementation of our customer's digital transformation.
Beginning with conducting discovery workshops across various business functions, Techno-Comp architected a single platform – an integrated strategy that connected consumers and suppliers with employees.
Recruiting A+ Team
Gain from our decades of staffing and sourcing experience to support your growth initiatives.
From IT Sr. Executives to Functional and Technical Software Engineers, Techno-Comp.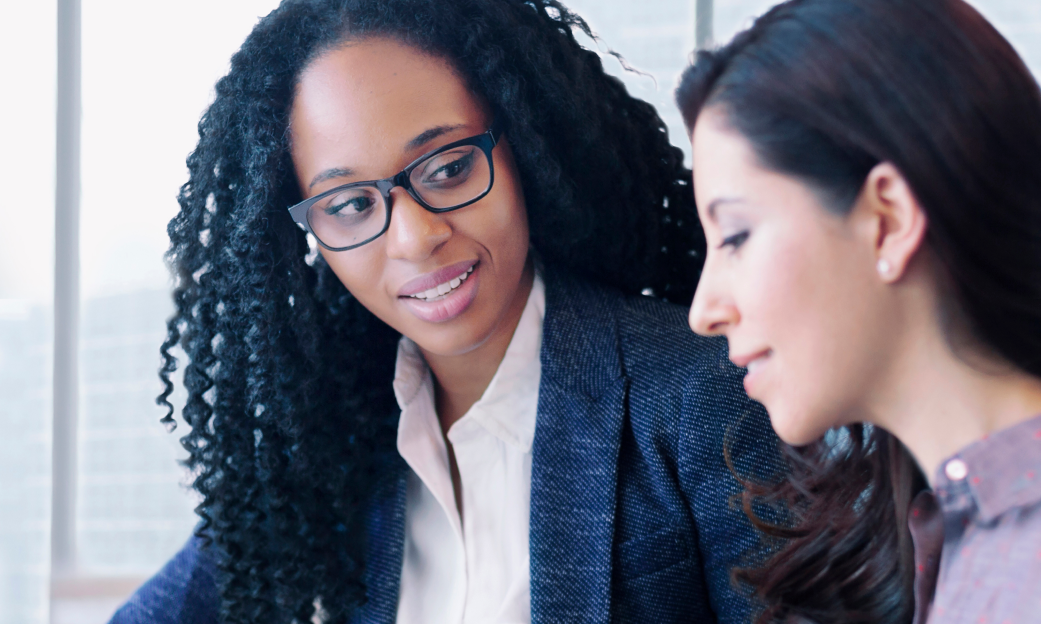 Quality Center Of Excellence
Manual and automated testing, Scripts Development, Performance Assurance and End-to-end Regression Testing for Enterprise Application and Mobility Solutions – is a tested approach that every client of ours benefits from. We have played a pivotal role in meeting stringent quality timelines for mission-critical, customer-facing applications in the last 2 decades of our business.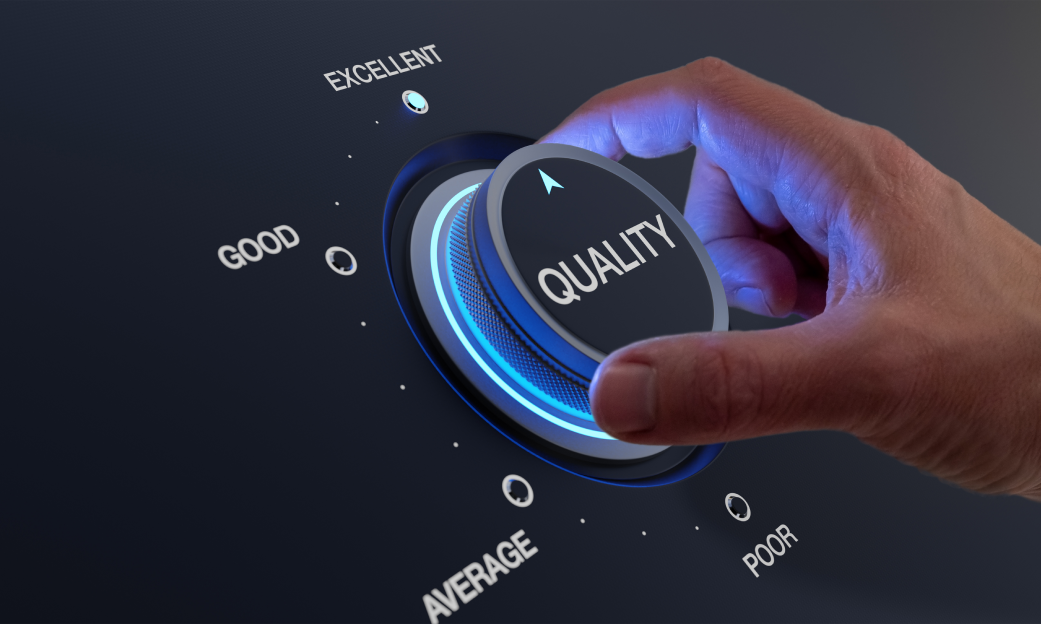 Emerging Technologies
IoT(Internet-of-Things), biodata and Analytics are at forefront of technology investments our clients are making to differentiate their value to their customers. Benefit from our information strategy, designing an architecture that can deliver best Rol and to integrate multivariate technologies, events and data formats cost-effectively. Find out if cloud computing is right for your enterprise.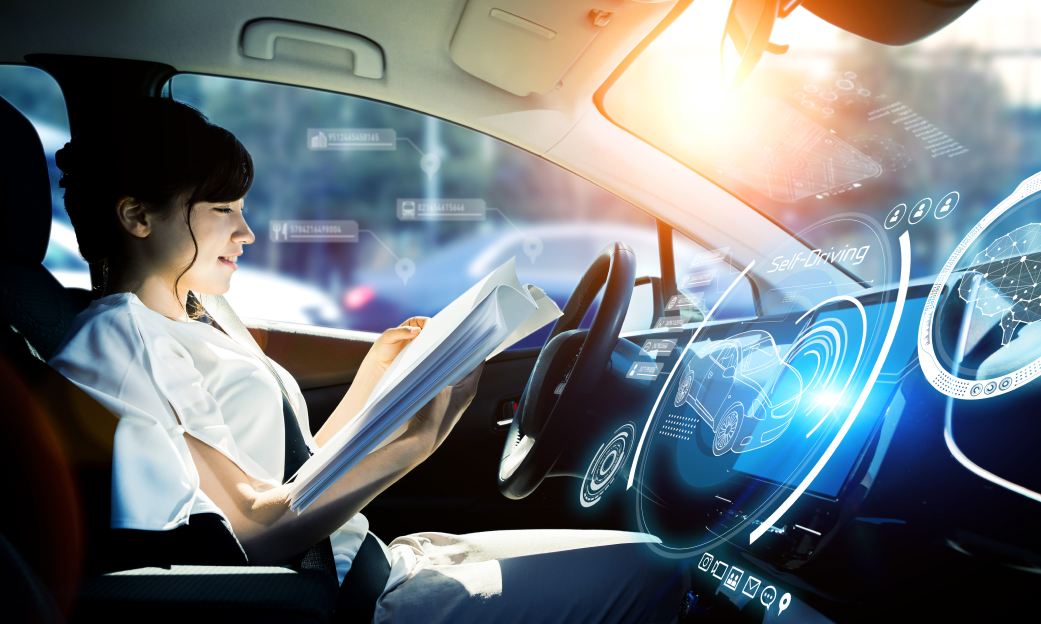 Mobile App Development
We specialize in Android, iOS, Blackberry, Windows & Brew mobile app solutions. Our comprehensive Mobility Solutions include Business Strategy & Program Management, Mobile App Development, Cloud Based Solutions, Web Application Development, Carrier Billing & Rating, Content Management, Testing / Optimization & Maintenance / Support. User Experience is a foundation expertise we bring to your mobile enterprise app projects.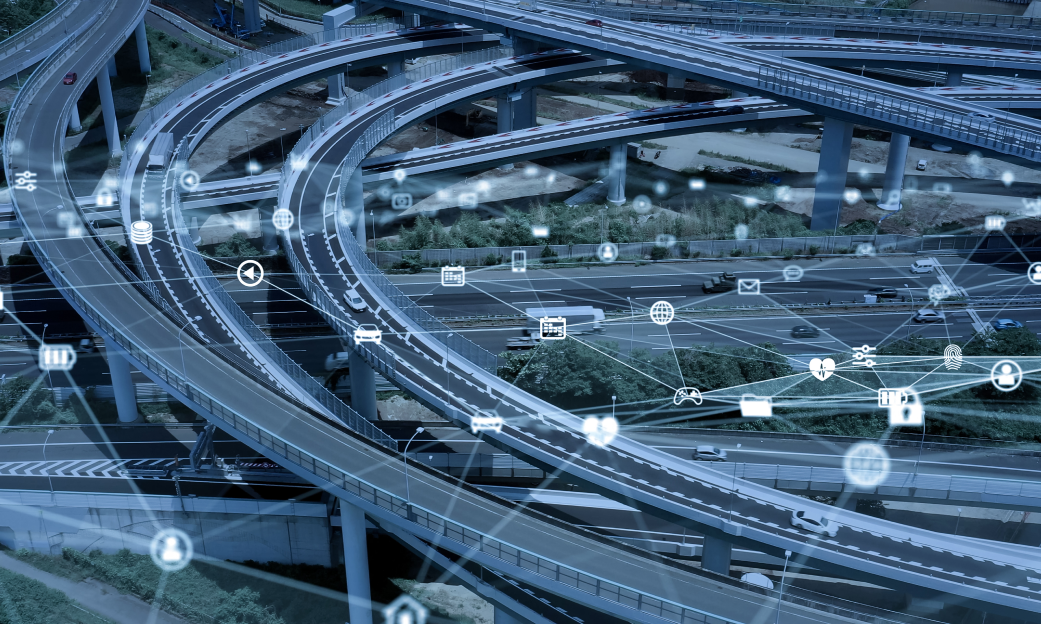 E-Business Transformation
Modernise your IT. Be it short-term patches and work-around while you strategically plan to overhaul your legacy assets, Techno-Comp lets you realize immediate and long-term opportunities using innovation to digitization. We offer a slew of front-end, integration and back-end application development and support, upgrades and migration services.
ERP & Custom App Dev. Support
Use our innovative approach to better manage your application portfolio. Focus on driving out waste, reducing costs and increasing the business value of your applications. DevOps, Agile or Classical Waterfall, our project lifecycle template delivers on-budget, risk free,